Pop-up Workshops
Sharpen your skills with one of our five popup workshops. These 20-minute "snack-sized" trainings will provide you with new tools for your professional toolbox.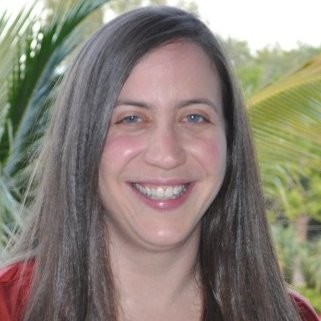 Planting the Seeds of Professional Development to Grow as a Jewish Community Professional
Ruthie Warshenbrot - Director, Wexner Field Fellowship
1:00 PM - 1:20 PM and 3:30 PM - 3:50 PM - Tue Aug 13, 2019
Do you know what you need to do your job more effectively? Have you considered what you need to grow in your career or to make yourself the ideal candidate for your dream job? Professionals often do not spend enough time thinking about what they need before pursuing professional development. Take this time to think deeply about where you excel and what your challenges are, with the goal of uncovering what skills or experiences would make you a more effective professional now and in the future. Plant the seeds for what development you need to grow as a professional!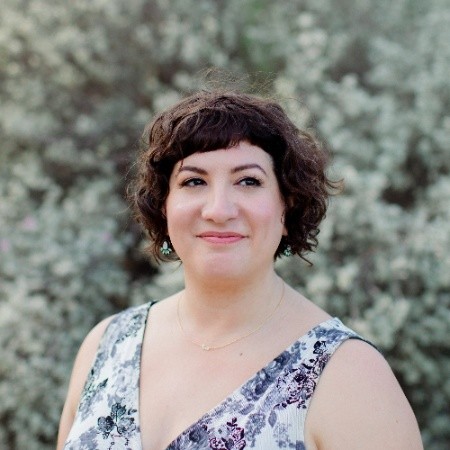 Working Jewish Meditation into Your Work
Alison Laichter - mystic-in-residence
1:00 PM - 1:20 PM and 3:30 PM - 3:50 PM - Tue Aug 13, 2019
Join our mystic-in-residence, Alison Laichter, for a pop-up workshop on infusing Jewish meditation into your workday. Drawing on the long history of meditation and contemplative practice in Judaism, we'll learn techniques and tools to lower stress, increase productivity, and cultivate personal transformation and connection. Come if you're a total beginner or an advanced yogi, if you're interested in deepening your meditation practice, Jew-ing it up, or finally learning how to sit still. No experience or beliefs necessary, just your breath.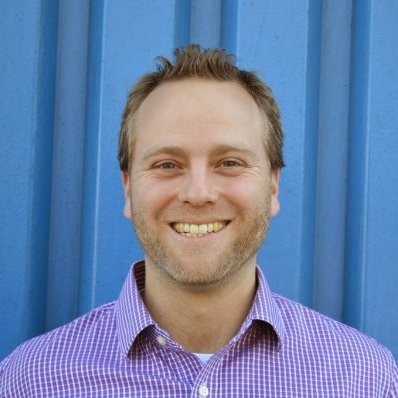 Tips, Tricks, and Tools for Giving and Receiving Feedback
Seth Linden - Principal, Gather Consulting, LLC
1:00 PM - 1:20 PM and 3:30 PM - 3:50 PM - Tue Aug 13, 2019
Do you get nervous giving feedback to a direct report? Do you get defensive when your supervisor provides you with feedback? Do you wish you had the opportunity to "manage up" more effectively? If you answered YES to any of these questions, join our short workshop on giving and receiving feedback, within a Jewish learning context. Whether you are a manager or not, we could all use some practice when it comes to providing feedback, managing up, and receiving feedback when we hear it. It will make us better employees, better managers, and better human beings inside and outside of our Jewish professional roles.
Staying Connected to Meaning and Purpose: Jewish Learning for the Soul and the Work
Rabbi Ben Berger - Vice President for Jewish Education, Hillel International
1:00 PM - 1:20 PM and 3:30 PM - 3:50 PM - Tue Aug 13, 2019
We all know that Jewish professional work can be as exhausting as it can be rewarding. There are many techniques to fight burnout. One is to always remain connected to purpose. Jewish learning can be a critical source of inspiration and meaning making in this work. This workshop will help us remember what this work is about and how we stay in it as culturally competent, inspired professionals ready to take on the challenges of our time.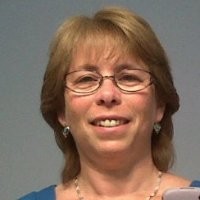 So You Work in the Jewish Community – Now What?
Joy Brand-Richardson - Vice President | Director of Training and Professional Development, JCCA
1:00 PM - 1:20 PM and 3:30 PM - 3:50 PM - Tue Aug 13, 2019
What everyone ought to know about the ins and outs of working in the best field in the world. This session is specifically for people navigating their first job in the non-profit or Jewish Communal field. Learn the insider's code to deciphering all the lingo and acronyms and walk away with 3 tips to help you thrive in your work.