We are excited to be working with thought partners from across the field who are designing interactive sessions to help participants take a deeper look into the four themes that are anchoring JPRO19: Diversity, Equity, Inclusion and Justice; Designing Workplaces for the Future; Civil Discourse in Complex Times and Building Resilient Communities. An overview of these workshops is found below. All sessions unless otherwise indicated will be offered twice on Tuesday August 13, and will offer participants an opportunity for learning, networking, and discovery.
Explore strategies in building diverse workplaces where employees thrive from a sense of inclusion, positivity, and respect, and where the strength of collective differences creates teams that drive even greater community impact.
Jews of Color, Our Multiracial Jewish Communities, Our Work As Leaders
Facilitator:
Ilana Kaufman
There are an estimated 7.2 million Jews in the United States (American Jewish Population Project 2013-2019), and something like 1,000,000 identify as non-white People of Color (Counting Inconsistencies 2019). However, when we look at almost every Jewish organization, leadership team and constituent group we see few if any Jews of Color. During our time together we will understand more about U.S. Jews of Color, what's getting in the way of Jews of Color being an integral part of our Jewish community organizations and leadership, and explore our roles and responsibilities as leaders in responding to these important questions.
#MeToo to #WeToo: Creating a Safe, Respectful, and Equitable Jewish Community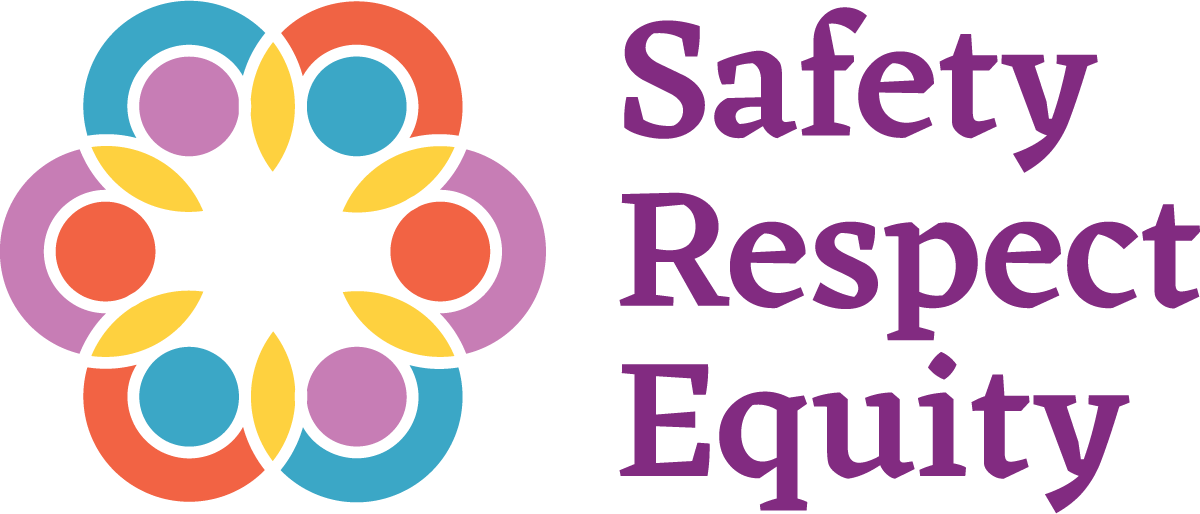 Facilitator:
Guila Benchimol and Elana Stein Hain
As the #MeToo movement has grown and spread across industries and sectors, it has laid bare an inescapable truth: the Jewish community is subject to the same issues, inequities and power dynamics that exist in other communities. At the same time, our community has had a unique, collective response through a coalition of organizations coming together to make progress in building safe, respectful, and equitable workplaces and communities. Join some of the top leaders working on these issues in the Jewish community for an open, honest, and important dialogue. Then participate in small group conversations about how we can work together to make change as leaders locally, nationally, and internationally.
Tackle topics from career development, work-life balance, and co-working, to technology innovations that are reshaping the work environment within Jewish communal institutions.
Why Culture Matters - Now and in the Future
Facilitator:
Mordy Walfish
Organizational culture exists whether or not we are intentional about it. But why does culture matter so much? And why does "culture eat strategy for breakfast?" In this session, we will examine what it means to be a great place to work and how to shape an environment that enables all professionals to thrive. Participants will have the opportunity to delve into case studies around workplace culture and to examine how new trends (e.g. remote work, four generations in the workplace, new technologies) can be leveraged to foster a strong workplace culture.
How We Built This: Designing Organizational Culture
Facilitators:
Aliza Mazor and Sarah Gass
When you're a growing organization and hiring quickly, it may seem less important or too time-consuming to delve into seemingly aspirational issues like culture. But in order to scale a new venture successfully, or to make a deeper impact within a larger institution, explicitly articulating your aspirational culture is key. Join Aliza Mazor and Sarah Gass for a deep dive into UpStart's 4-step process to assess, diagnose, develop, and codify organizational culture. Using UpStart's recent experience as a case study, participants will learn about different practices to intentionally create values-based culture–and how to apply them to their own organization.
Explore how Jewish professionals and institutions can work across a set of issues to navigate this partisan climate and make choices about friends, allies and partners in contentious times.
Polarization, Hate, and Moral Leadership
Facilitator:
Andy Hanauer
America is deeply divided....so, what does that mean really? How bad is it? How important is it? How do we fix it? And what can people of faith and moral courage do? Polarization in America has reached toxic levels, triggering dynamics that if left unchecked can move countries toward deeply dangerous outcomes. To counter Toxic Polarization, we first have to go beyond the popular narratives about "civility" and "bi-partisanship" to understand how polarization works, how it feeds itself, how it interacts with hate and anti-Semitism, and how we can make it better. In this workshop, we'll dive into the neuroscience and social science research behind division and hate, understand the mechanisms for combating those twin crises, and talk about the promise of moral leadership as an antidote.
Coalition-Building in an Era of Political Complexity, Messiness and Polarization
Facilitator:
Melanie Gorelick and Doug Kahn
Jews comprise just 2% of the population in the U.S. We need allies. In all spheres of Jewish life, building bridges with non-Jewish counterparts can help increase our impact and sense of security. But there are potential minefields. How do we relate to groups that are sharply critical of Israel and may support BDS? How do we address situations when mainstream Jewish groups are left out of coalitions? How do we find time to reach out proactively when we are so stretched institutionally? This workshop will explore these questions and identify key rules for the road in the area of bridge building and coalitions.
Toolkit for Building Civil Discourse and Consensus in a Polarized Era - Within and Beyond the Jewish Community
Facilitator:
Melanie Gorelick and Doug Kahn
Today, no Jewish institution is immune from the growing polarization and incivility that affects both our broader society and the Jewish community and that can detract from an organization's core work while sapping professional morale. This interactive workshop will explore case studies to provide specific skills aimed at effective anticipation, management and mitigation of chronic and acute forms of polarization.
Explore how leaders have mobilized their communities during times of natural and manmade disaster to emerge stronger as they recover, rebuild, and restore dignity.
Jewish Life and Security in the Wake of Pittsburgh & Poway: Ensuring Safety, Keeping Calm in Today's New Normal
Facilitators:
Michael Masters and Doron Horowitz
American Jewish community institutions face a heightened threat not only because of their Jewish affiliation, but also because of their status as centers of the greater community. This makes them susceptible to a host of threats, including everyday criminal activity and active threat incidents, as well as emergent risks like cyber-attacks. While the Jewish community has faced two lethal attacks in the last year, we know that – in both instances – they could have been worse. Due to the proactive efforts undertaken by Jewish professionals, policies and procedures in place, engagement with law enforcement and recent training efforts, lives were saved. This Session will provide an overview of the current threat environment, discuss pre-event activities undertaken in Pittsburgh as well as Poway, and engage participants in real-time table-top exercises to understand how they can be prepared to manage through real crises.
Fostering a Community Wide Response to Crisis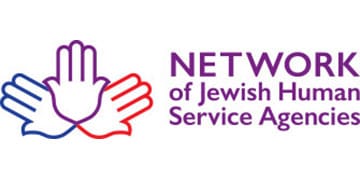 Facilitator:
Reuben Rotman, Perry Ohren, and Rebecca Remson
From Hurricane Harvey in Houston to the synagogue shooting in Pittsburgh, the rise in natural disasters and community crises in recent years has left an indelible impact on our institutions and the professionals who work every day to build resilient, responsive, and vibrant communities. This discussion will explore from the perspective of those who have managed through crisis, how our communities can better prepare for the unknown and be primed with strategies that can set them up for response. Together we will explore how to strengthen ourselves, our agencies, and our communities to respond well whether the crisis happens in your community or you are looking for the most effective ways to help in the event of a crisis outside your community.